EPSRC International Quantum Technologies Network EP/W02683X/1
Levitation Network for Advanced Quantum Technologies
Levinet was created in 2022 with the objective to create high-level knowledge sharing between institutions around the world through Conferences, Workshops and Scientific Missions. With a strong focus on networking and professional development opportunities for early career researchers (ECRs).
Our Mission reflects this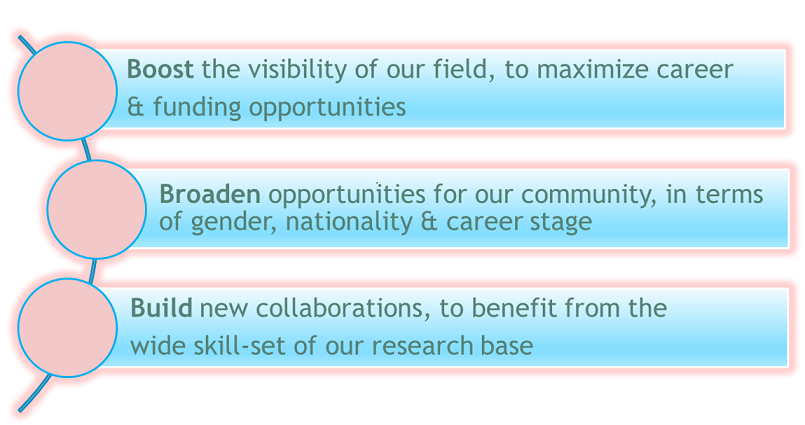 Since LeviNet was founded in February 2022 we have welcomed over 200 members. These members come from over 70 Institutions around the world with this number increasing every month.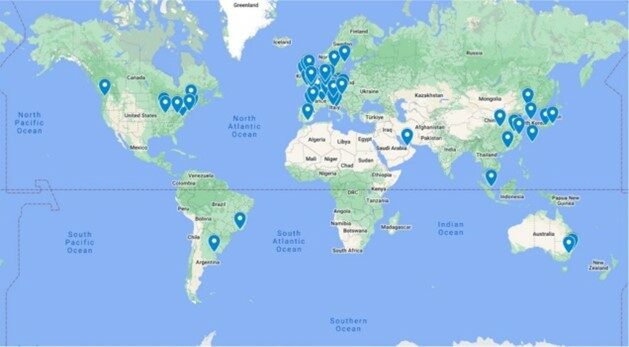 The map highlights the distribution of the network members and we look forward to seeing this grow.
---
Network Announcement
LeviNet is going to China!
LeviNet is pleased to announce our second conference will be held at Zhejiang University,
Hangzhou, China in August 2024.

LeviNet will be Co-Chairing the China Vacuum Optical Tweezer Technology Conference with
Professor Huizhu Hu and Assistant Professor Han Cai from Zhejiang University.

Date: 19 – 23 August 2024

We are in the very early stages of organising this event and will provide further information
on travel funding to the conference and the event itself in upcoming newsletters.

But for now we ask that you SAVE THE DATE and complete our expression of interest form.

---
LeviNet funded Scientific Mission.
Thank you to everyone who submitted an application for the scientific missions.
The deadline has now passed and we will announces the suucessful candidates shortly.
Visit out opportunities page for further information.
---
Join LeviNet